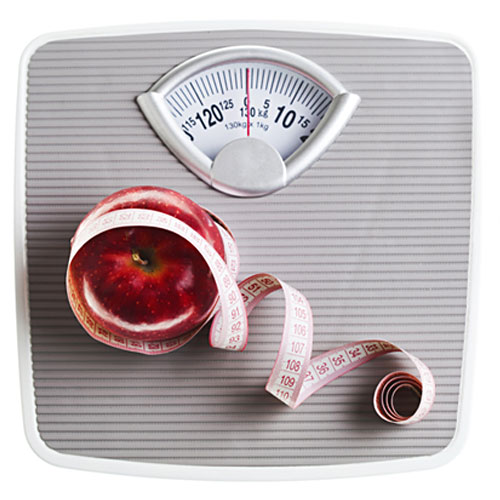 Elementary Routine Nutritional Screening Tool (ERNST)
Are you a healthcare professional looking for innovative resources to improve nutritional care?
Do you see adult patients or clients who may be at risk of nutritional problems?
Do you find it difficult to begin sensitive conversations about body weight or risks to nutritional health?
Would you like a simple, structured approach to supporting your patients or clients to make positive changes to their diet and lifestyle?
At ERNST Nutrition we recognise the challenges involved in identifying and treating nutritional problems and engaging people to take a proactive approach to their health and wellbeing. The relationship between nutrition and health is extremely complex and this makes the process of providing appropriate information and support to individuals very challenging. Our unique approach to nutritional screening supports clinicians to gather relevant data both quickly and easily which can then be used to assess nutritional risk whilst actively involving the patient or client in the process.
Our Elementary Routine Nutritional Screening Tool (ERNST) consists of an electronic application that you can use within a range of settings to facilitate nutritional risk assessments. We can also provide online resources including dietary information leaflets, education and training for use specifically with the ERNST app to better equip you to offer structured first line advice and support at the point of contact. This not only helps you to identify risks to nutritional status more quickly but can also reduce the human and healthcare costs associated with unrecognised problems.
ERNST does not diagnose or treat nutritional problems but provides clinicians with an invaluable structure which they can use to approach conversations about nutritional status in an objective and sensitive way. The process can take trained clinicians only minutes to complete, with on-the-spot decision making supported by our unique resources.
The introduction of nutritional screening programmes has been proposed as a cost-saving initiative for the National Health Service and other organisations. By considering key parameters such as changes in body weight and nutritional intake over a certain period of time, as outlined by the National Institute of Clinical and Healthcare Excellence (NICE, 2006), it is possible to determine a level of nutritional risk that may warrant further investigation or intervention. Unlike many other screening tools available, ERNST uses key parameters suggested by NICE to not only support screening of undernutrition but also to screen for overweight or obesity. This unique combination relieves the burden of using separate processes to assess nutritional risk which makes for a faster and more efficient consultation.
If you are a physician, nurse or other registered healthcare professional in the UK and would like to establish a simple process for assessing the nutritional status of your patients or clients we would love to hear from you.
Simply contact us to get started.
More information about nutritional screening can be found on our page for medical/nursing professionals.